Type-C USB 5V 1A 18650 Lithium Battery Charging/Discharging Board with Protection
Features:
Its charging cut-off voltage is 4.2V -+1%.

Its maximum charge current is 1000mA.

2.5V is battery over-discharge protection voltage.

3A is its battery overcurrent protection current.

Its size is 2.6 x 1.7cm.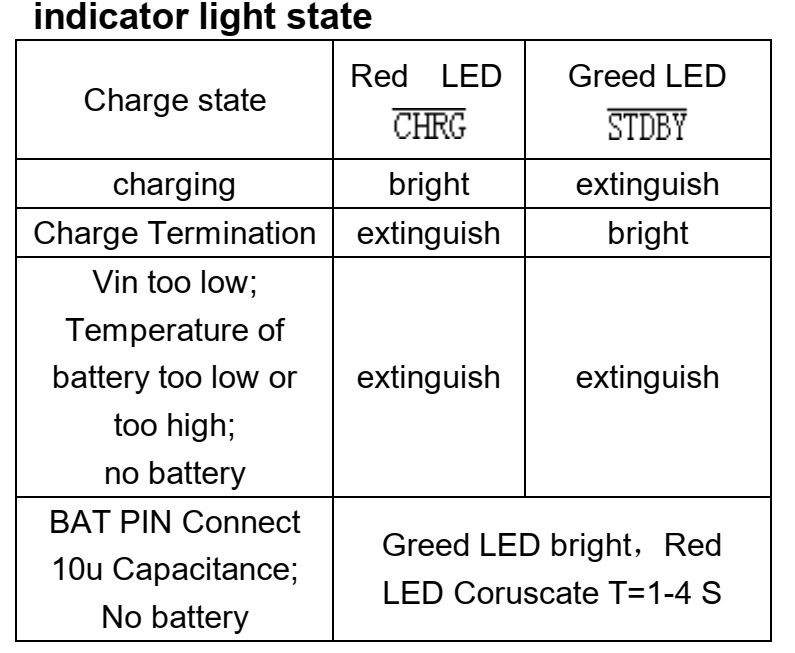 Note (read it before use it):
It may no voltage between Output+ and Output- for the very first time. Then 5V charge your energy. It can activate the protection circuit and battery from the B+ B-. after that draw a line on the short open also need to be recharged to activate the protection circuit. The charger must be able to output 1A or more to do when we are using a mobile phone charger input or may not charge.
Package Includes:
1 x Type-C USB 5V 1A 18650 Lithium Battery Charging/Discharging Board with Protection